Podemos decir que el análisis clínico es un tipo de prueba exploratoria que consiste en la toma de muestras biológicas de un paciente y su examen en laboratorio para confirmar o descartar un diagnóstico, detectar anomalías u obtener la información necesaria para aplicar un determinado tratamiento o cualquier otro procedimiento terapéutico. De hecho, otra denominación habitual para los análisis clínicos es "prueba de laboratorio".En cuanto a la tipología de muestras utilizadas en el análisis clínico, podemos citar los análisis de sangre, orina, heces, tejidos, etc.
Nuestros análisis clínicos
Salud básico
Análisis clínico
Salud general
Análisis clínico
Salud completo
Análisis clínico
Pre operatorio
Análisis clínico
Complete blood analysis
Chest and Plain Abdominal X-Ray
Electrocardiogram
Abdominal and sonogram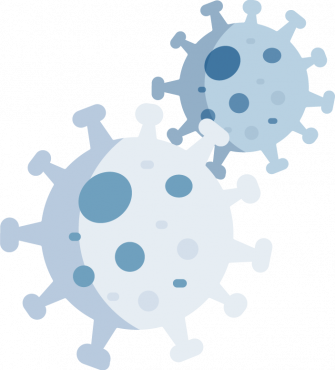 ¿Desea saber más? ¿Está buscando algo más? ¡Contáctenos ahora y cuéntenos que necesita!